Border Fancy Canary Club
The Mother Club
(Established 1890)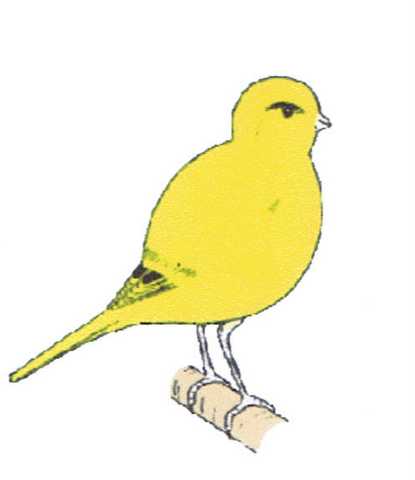 Welcome to the Border Fancy Canary Club Web Site
The aim of the Club is to promote and encourage
members and interested parties to
keep, breed and show Border Canaries
Secretary:
Bobby Parker, 35 Glenalla Crescent, Doonbank, AYR, KA7 4DA
Tel: 01292443070 Email: bp@bfcc.net
ANNUAL OPEN SHOW

The Annual Open Show and International Contest held on Saturday/Sunday 2nd/3rd December 2017

in Fauldhouse was a great success with over 600 birds.

Thanks are due to the many fanciers from England, Scotland and Wales

who travelled great distances to compete.

The results are available on the following link

CATALOGUE 2017 SHOW : catalogue

RESULTS SHEET 2017 SHOW: results
---
ORIGIN AND HISTORY OF BFCC: origin
---
ANNUAL GENERAL MEETING: office bearers
---
SCHEDULE 2017 SHOW : schedule
ENTRY FORM 2017 SHOW: form
Please contact: mailto:bp@bfcc.net for information or enquires.

Copyright & copy 2017 Border Fancy Canary Club All Rights Reserved